What are Health Certificates?
Traveling with your pet is an exciting opportunity to see sights with your furry friend, so don't let incorrect or unprepared paperwork put a damper on your plans!
At our hospital in Los Angeles many of our doctors are certified by the United States Department of Agriculture (USDA) to issue health certificates for your pets for both domestic (within the US) and international travel.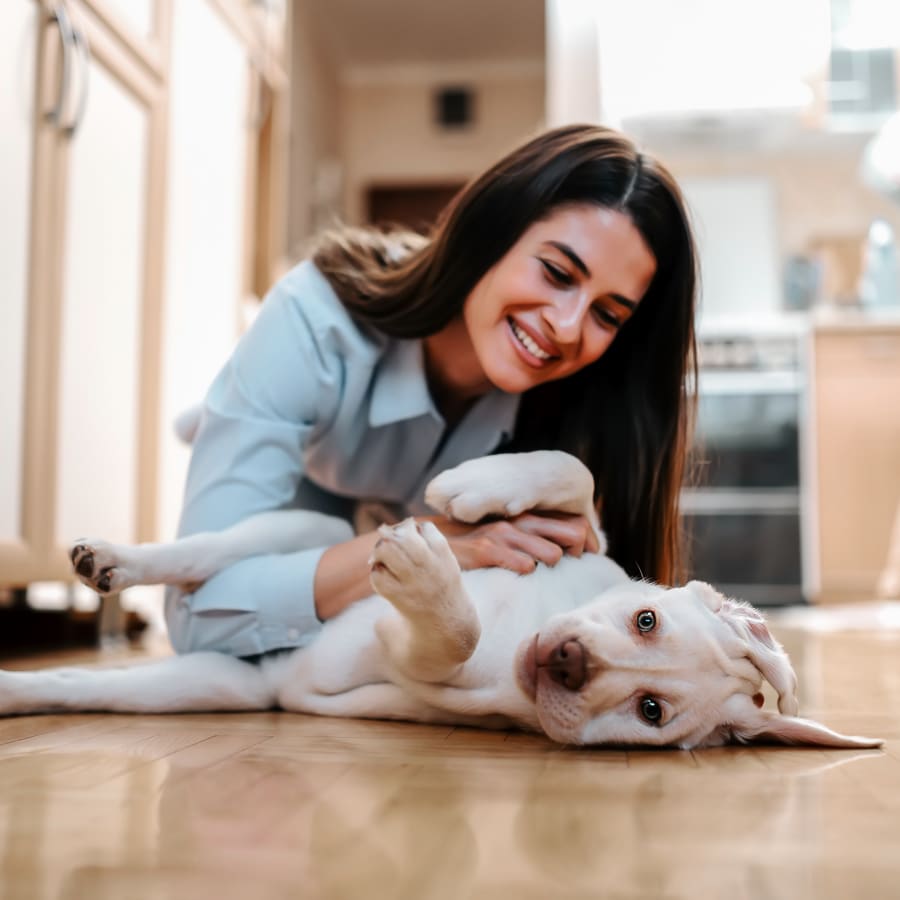 Domestic Travel
Our team can assist with the APHIS 7001 form for domestic travel. We are unable to offer any electronic certificates.
Please visit the official USDA website to determine if the state you are travelling to accepts the APHIS 7001 form.
International Travel
From getting your pet microchipped to running diagnostic tests such as vaccine titer tests required for travel, we can assist you every step of the way to go abroad.
International travel tends to require more time and preparation, so it is very important to start the process early on. 
Please visit the official USDA website to determine the specific travel requirements of your destination country.