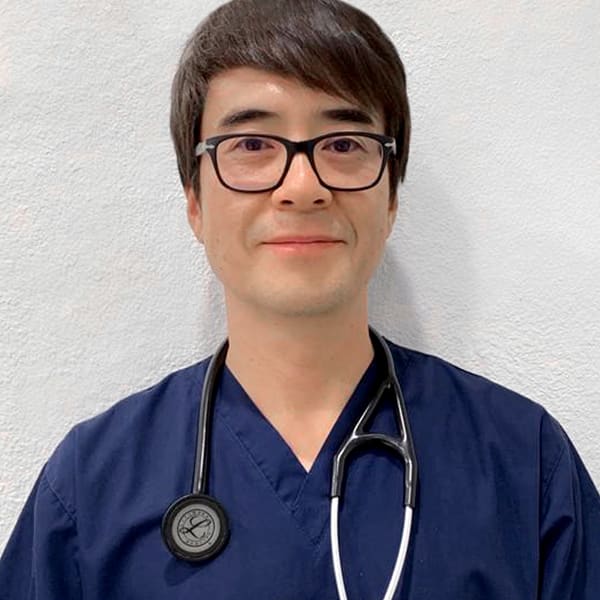 Dr. Chung
Dr. Kevin Chung grew up in Southern California. He received his Bachelor's degree from UCLA. Dr. Chung won a Recruitment Scholarship Award and graduated from the College of Veterinary Medicine at Western University in 2010.
Dr. Chung is very excited to be at Shatto Veterinary Center, serving Los Angeles community. Dr. Chung is bilingual, speaking both English and Korean. He believes in a deep investment in the veterinarian-client-patient relationship in order to provide the best care for his patients.
He has strong interests in surgery, internal medicine, dentistry, and dermatology. Dr. Chung enjoys hiking, backpacking, camping and traveling.